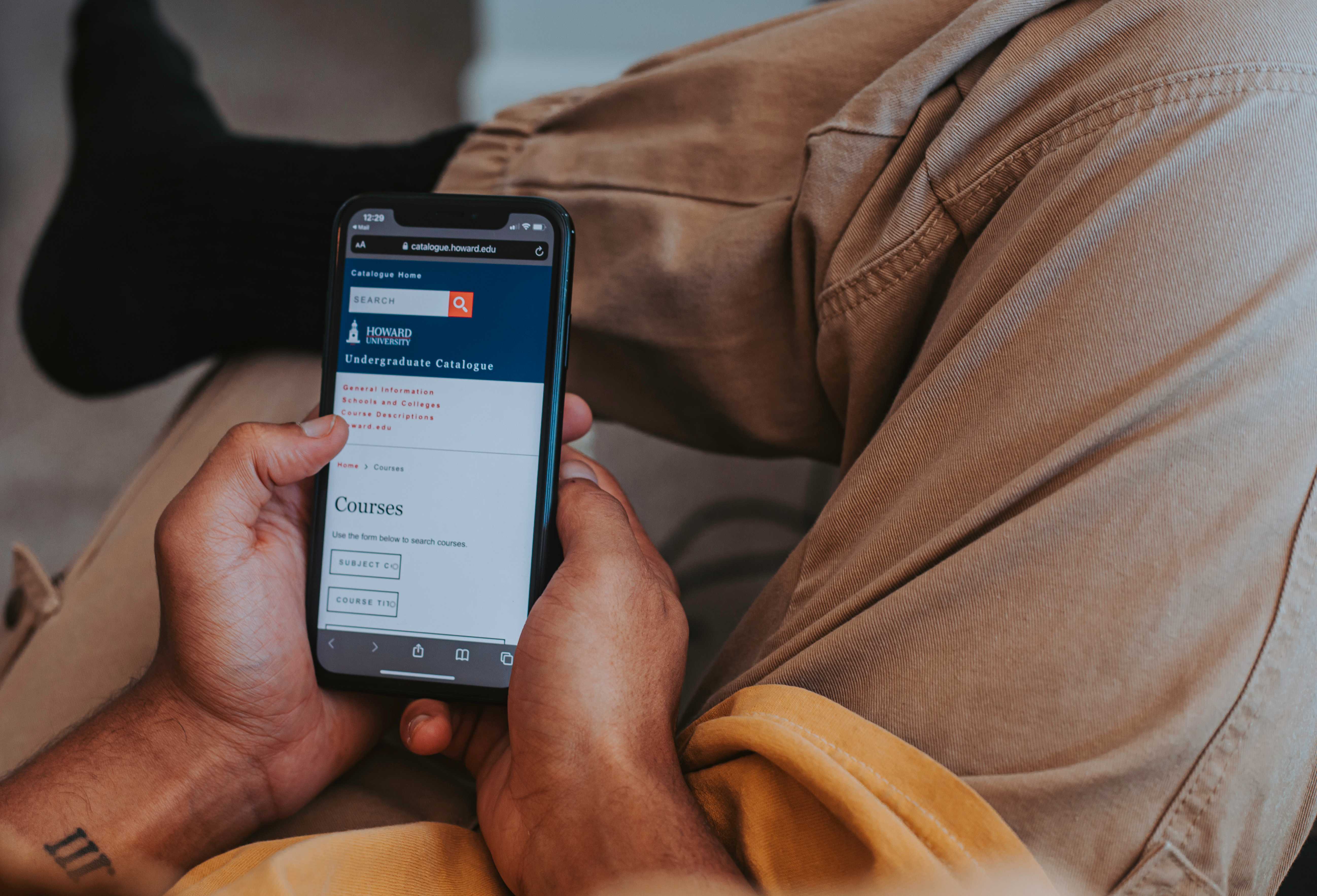 Referral Program
Share the Knowledge, Refer a Friend to Clean Catalog
Have friends in the industry? Odds are, they'll love Clean Catalog software just as much as your students and staff do! Due to popular request, we're happy to offer a referral program for anyone who shares Clean Catalog with their friends in the market for catalog or curriculum software.
It's quick and easy – just let us know which new institution you referred to us, or refer them using the form below. For every successful referral, you will receive a discount on your upcoming year's software renewal and they will receive a discount on their initial year.
Simple for you. A game-changer for them.
Referring someone to Clean Catalog is so easy that we've condensed it to three simple steps:
1
Spread the word!
Tell your academic friends (or arch rivals!) about Clean Catalog. Either tell them yourself, or use the form below and we'll reach out on your behalf.
2
We Work with Them
We'll work with the folks you referred to make sure the fit is good on both sides, and to launch their product.
3
Get Your Discount
We'll automatically apply a discount to your next year's cost.
Refer a friend to Clean Catalog
You get a discount, they get a discount. It's a win-win.